---
Showcasing to the world just how easy it is to care for your favourite wool apparel, The Woolmark Company has partnered with AEG for the home appliance brand's Care Label Project.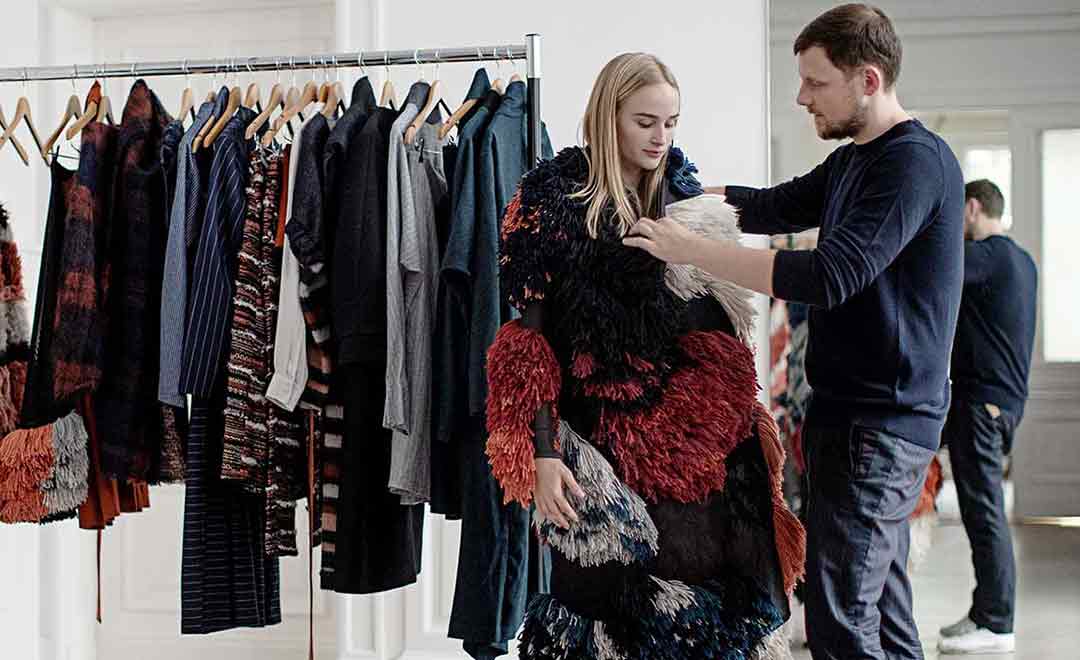 According to AEG, care habits inherited from the 1950s have become outdated, and with the right appliance and wash cycle, caring for your clothes has never been easier. The global brand also states that the combination of outdated care habits and fast fashion mindsets have led to 90% of clothes being thrown away long before they need be.
"Aftercare of clothes has a great impact on both the longevity of clothes and the environment. However, our care habits have not changed in a very long time, even though we now have modern technologies that can prolong the life of both our clothes and the environment, if used correctly," says Ian Banes, SVP Fabric care AEG, EMEA. "To change this, we initiated the Care Label Project and are launching the new care label Don't Overwash."
Don't Overwash updates old care habits in three main categories; Dry Clean Only, Lower Temperatures and Wash Less. In addition to the new care label, The Care Label Project has created a Modern Care Guide with up-to-date tips on how to lovingly care for your clothes. Together, the care label and care guide set out to educate consumers and the industry on how to care for their clothes in a modern way that is less damaging for both clothes and environment.

Joining the campaign are 14 European emerging designers putting this garments to the test in line with AEG's updated care claims and appliances. "Wool is the most important fabric of them all – but people think it is difficult to care for," says AEG ambassador and 2016/17 International Woolmark Prize finalist Tim Labenda. "People think you can't machine wash or tumble dry it, but you have these new technologies where you can tumble dry wool in a very easy way and you don't have to fear the care of wool.
"My grandmother always told me 'buy one piece which is expensive and it will last longer than if you buy two cheap pieces' and I think that's something we should remember. A garment should live for a lifetime and this is only possible if you care for it in the right way."
AEG's Don't Overwash claim aligns perfectly with the natural benefits of wool – a fibre that resists odour and creases and retains its as-new look for longer. Wool is often championed as a fibre which does not to be laundered regularly. The Woolmark Company sponsored a global wardrobe survey in 2015 by AC Neilsen which confirmed that wool garments have a longer life than the dominant apparel fibre, cotton – typically 50 per cent longer – and are washed less frequently.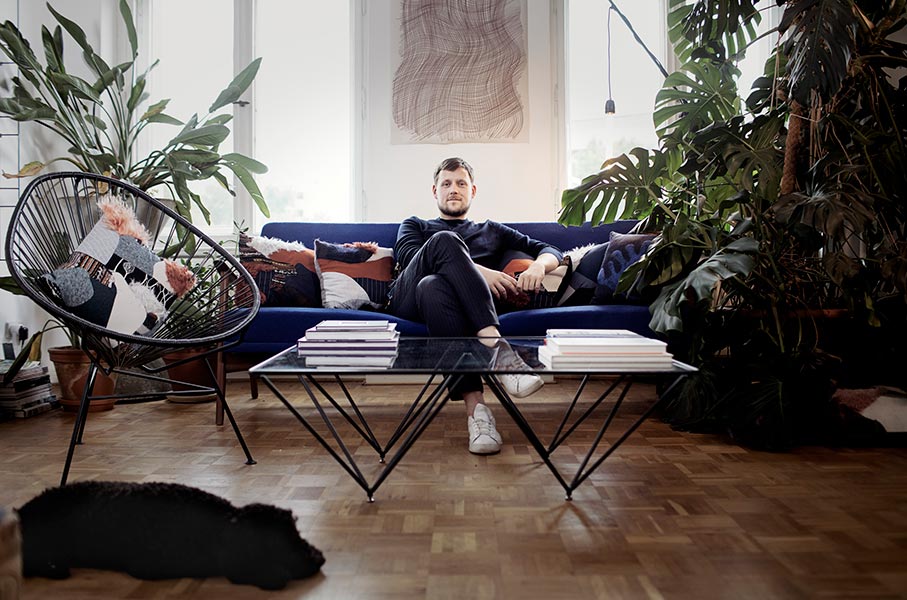 In the studio with Tim Labenda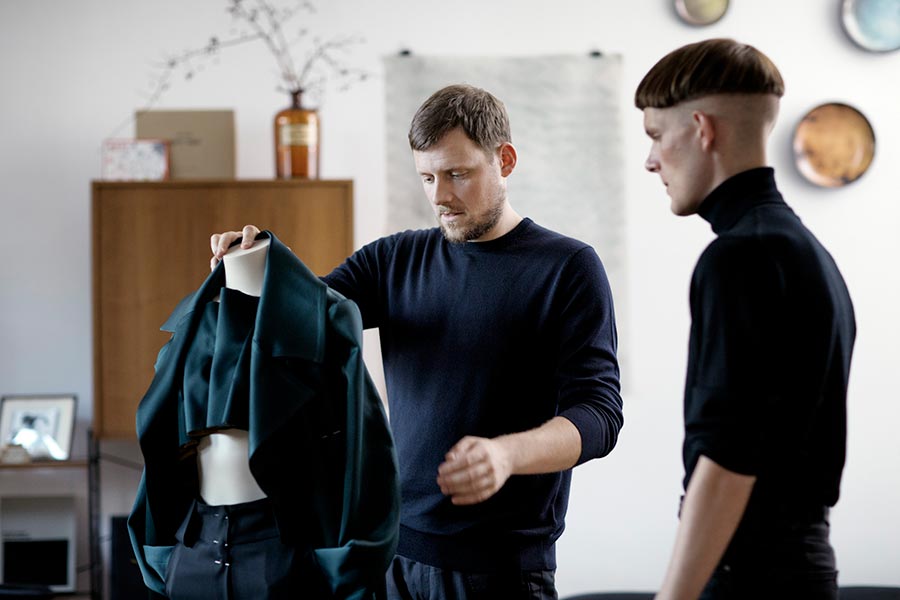 A garment should live for a lifetime and this is only possible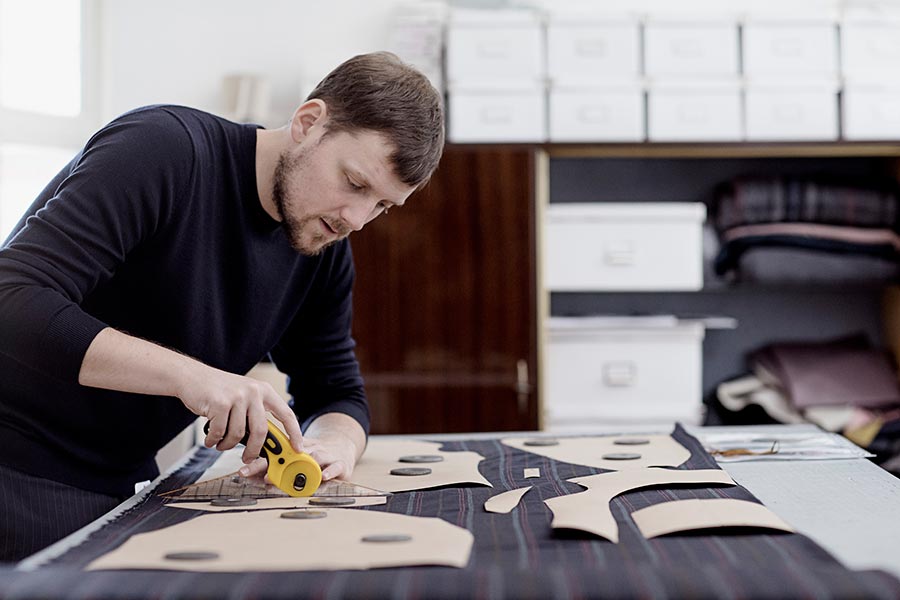 In the studio with Tim Labenda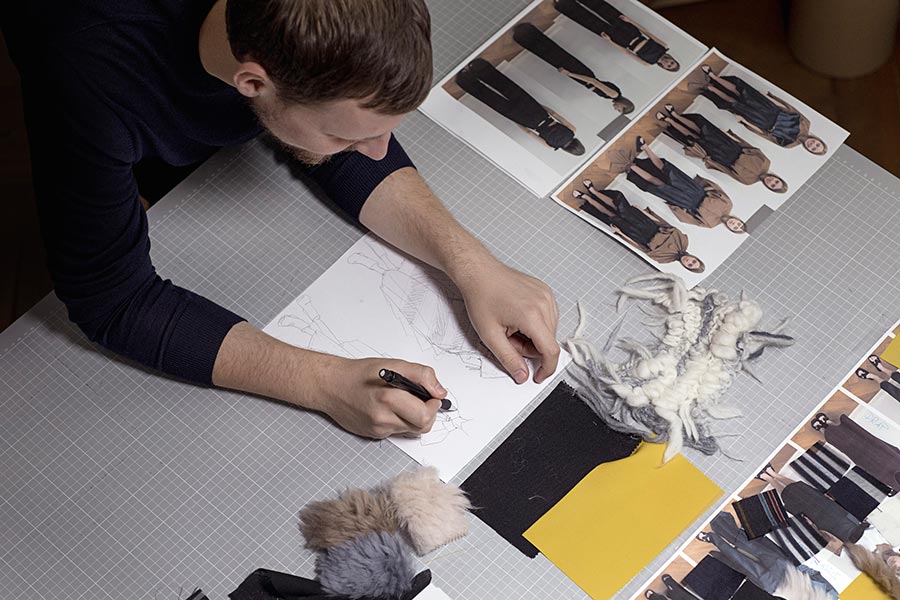 In the studio with Tim Labenda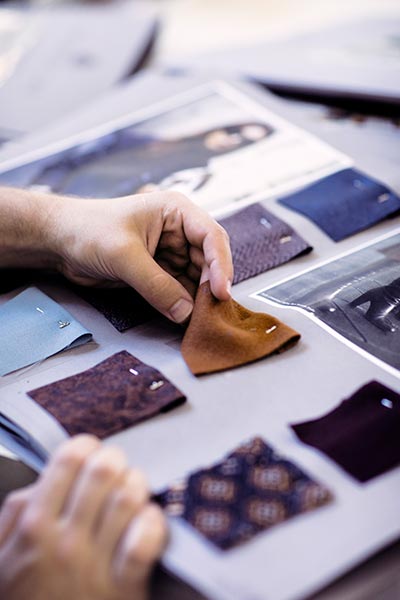 Tim Labenda seeks inspiration in The Wool Lab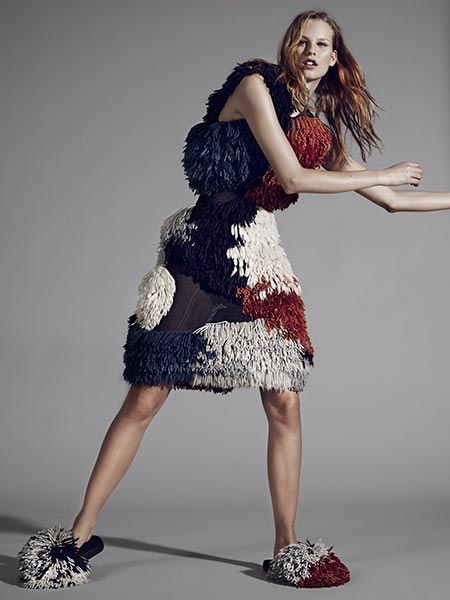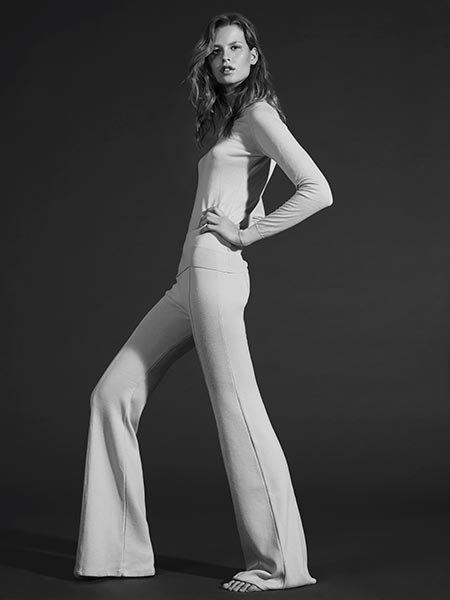 John Smedley 100% wool outfit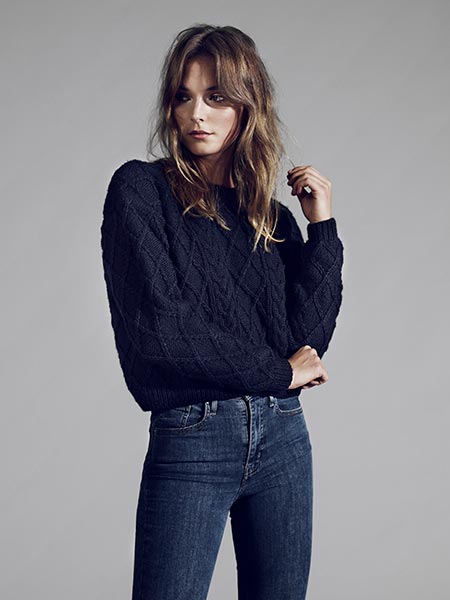 100% wool sweater by German label Abury
Danish knitwear designer Stine Ladefoged's 50% wool sweater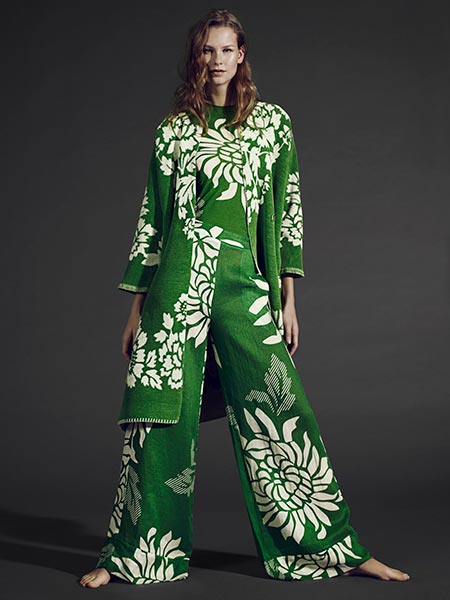 Estonian designer Marit Ilison's soft 100% woven Merino wool jacquard outfit