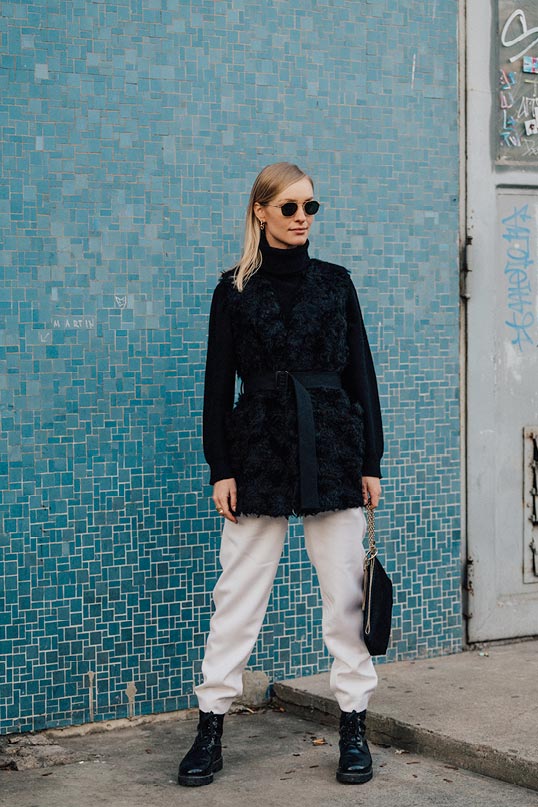 A reinterpretation of the work world into everyday dressing, which can take on a more elegant or casual connotation, depending on the outfit construction and the blends used. A desire for rejection of the power suit and of the expression of the "too" formal everyday uniform. Inspiration comes from workwear and work clothes, for a contemporary new business class.
A set of cotton-inspired 3D weaves, heavy Oxfords, moulinés, and fabrics with more technical characteristics and treatments, but reinterpreted with wool giving a more elegant, refined and precise look.
Image credit: The Locals © Søren Jepsen
Login or register to view the full collection of swatches.
This content is available to registered users only.