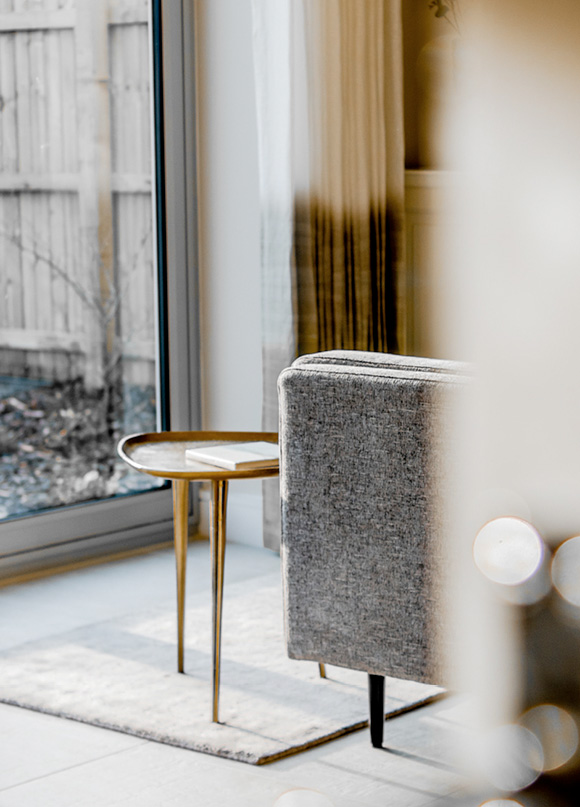 The fashion system has poured into the house, our good retreat, which must be warm and comfortable.
The versatility and empathy of wool allow you to "dress" the house with any type of product, from blankets to plaids, bed linen, up to functional decorative elements such as sound-absorbing panels or dividers, lamps in yarn, knits, or fabrics...
With its luxurious finish, easy-to-care-for nature and health properties, wool is the natural choice for any interior.
Login or register to view the full collection of swatches.
This content is available to registered users only.