---
The Woolmark Company has partnered with Dutch design talent Maxime Cartens - founder and creative director of label Teym - for the creation of a luxuriously soft 100% Merino wool sweater, which epitomises the essence of slow fashion.
Releasing a new timeless classic each year, The Merino Sweater follows the success of The Parka and The Bag, previously released by Teym and are now part of the brand's ongoing collections. Through working with The Woolmark Company, Teym connected with leading knitter Tanex to expertly knit the sweater from machine washable Merino wool by Suedwolle - Biella Yarn. Soft earthly colours of burnt orange, mustard and warm grey have been introduced, alongside the more traditional blue and green palette.
Teym is on a mission to build the impeccable wardrobe. One item at a time it creates the pieces designer Maxime Cartens spent years searching for. Developed in its Amsterdam atelier and made in Europe, Teym's products guarantee outstanding design, expert quality and honest production. In addition, Cartens' efficient way of working reduces the conventional retail price by half without any compromise.
"When we started researching the perfect sweater, we quickly found out it had to be made from Merino wool: durable, soft, machine washable and the yarn that's least likely to start pilling. It's a perfect match with our vision of a more conscious fashion industry, as we want to inspire consumers to buy less and better pieces of clothing. Invest in classics, take good care of them and they'll stay with you forever."
Slow fashion asks brands and consumers to think about the pace of production and consumption in the fashion industry, and the fleeting nature of fast fashion design. In avoiding rushed collections and short-lived trends, Teym creates space for thoughtful design which withstands the tides of changing trends.
To complement the release of The Merino Sweater, a stunning short film has been produced, highlighting the marriage between classic design and high-quality Merino wool. The film is shown during Dutch Design Week, October 21 – 29.
"The Woolmark Company is committed to supporting emerging talent and takes pride in being able to work alongside designers to help them discover the innate versatility and luxurious nature of Australian Merino wool," explained The Woolmark Company Managing Director Stuart McCullough.
The Merino Sweater will be available to buy at www.teym.eu.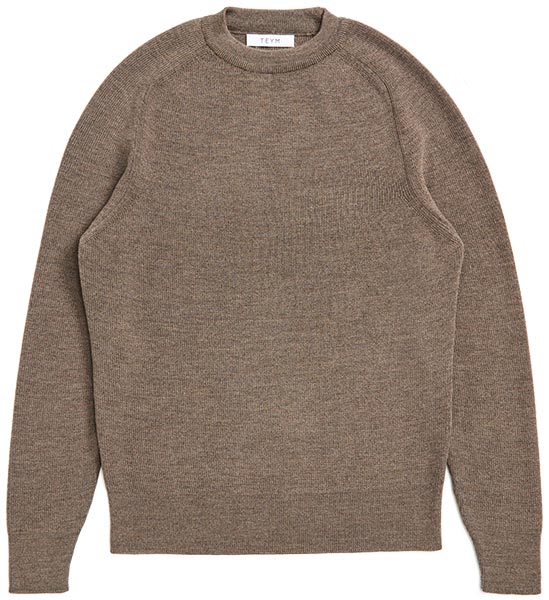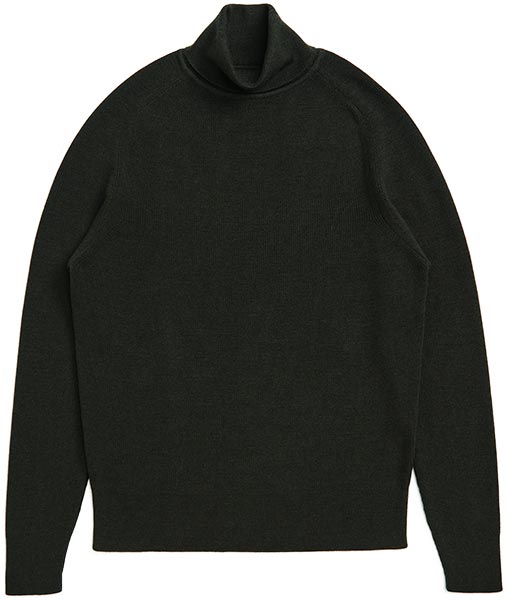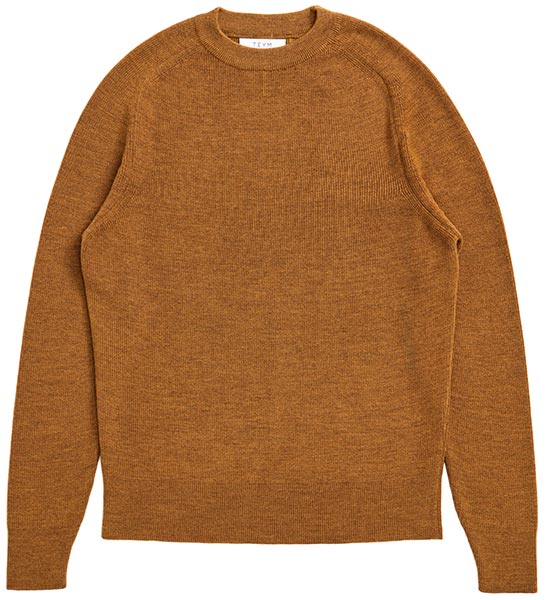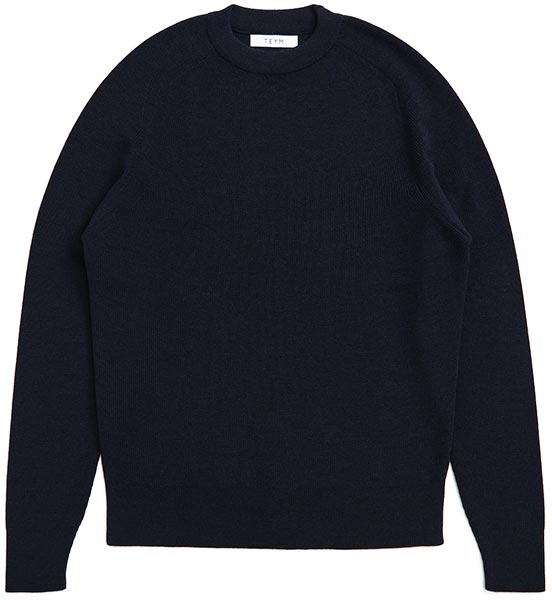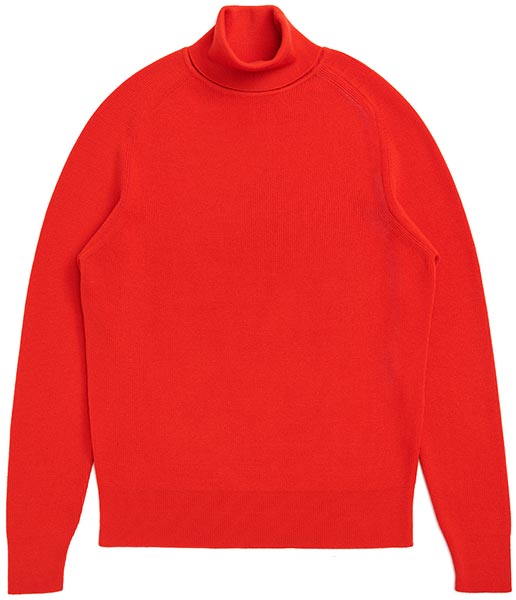 The Merino Sweater by TEYM