TITAS 2019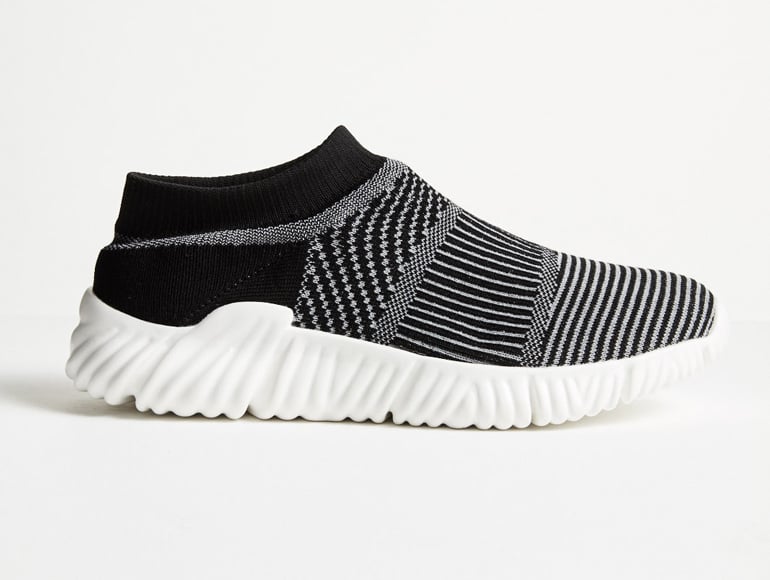 The Woolmark Company will be exhibiting at TITAS textile Trade show in Taipei from October 7 to 9, 2019. The Wool Lab Sports and textiles that prioritise eco-credentials and innovative technology will be on offer.
Garments, footwear and socks will all carry an outdoor focus. By including wool blends (graphene, infrared), intricate knitting techniques (in-lay knitting and yarns) the resulting items on show will showcase wool as a good choice for durable garments suited to the elements, particularly hiking and performance wear. Wearable technology from KnitWarm will also be on show, with outdoor jacket showcasing innovation and technology with wool
Visitors to the stand will have the opportunity to view the latest developments in wool footwear and apparel. Developments in wool footwear - for both performance and casual shoes – including seamless circular knitted and fully fashioned uppers. Combining different advanced knitting technologies with quality wool yarns allows for a very technically advanced product, proven to be ideal for shoe uppers because of its inherent elasticity and enhancing comfort during wear.
Socks used in performance activities such as hiking and sport need to be comfortable, moisture wicking, and focus on compression to encourage blood flow and stabilisation. TITAS will have on display a range of the latest sock and hidden sock developments focusing on hiking, performance and comfort.
The Woolmark Company will highlight wool's eco-credentials during TITAS as an increasing number of brands look to innovate with natural performance fibres, such as Merino wool. This move not only allows for a point of difference, but also fulfils the demand for a conscious consumer seeking eco-friendly fibre choices which offer a less impactful solution on the environment.