MILANO UNICA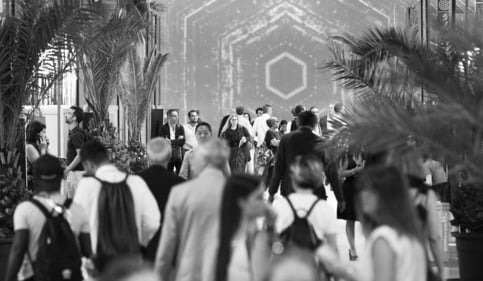 The Woolmark Company will be present at Milano Unica with the Autumn/Winter 2020 edition of The Wool Lab from 9th-11th of July 2019.
The Wool Lab is the seasonal guide to the best commercially available wool fabrics and yarns, created in collaboration with the most innovative and quality-oriented spinners and weavers from across the world.
Milano Unica trade fair is a real reference point for the textile sector and a perfect platform for The Woolmark Company to encourage networking between brands and manufacturers.