Boston Marathon | Train in Wool Room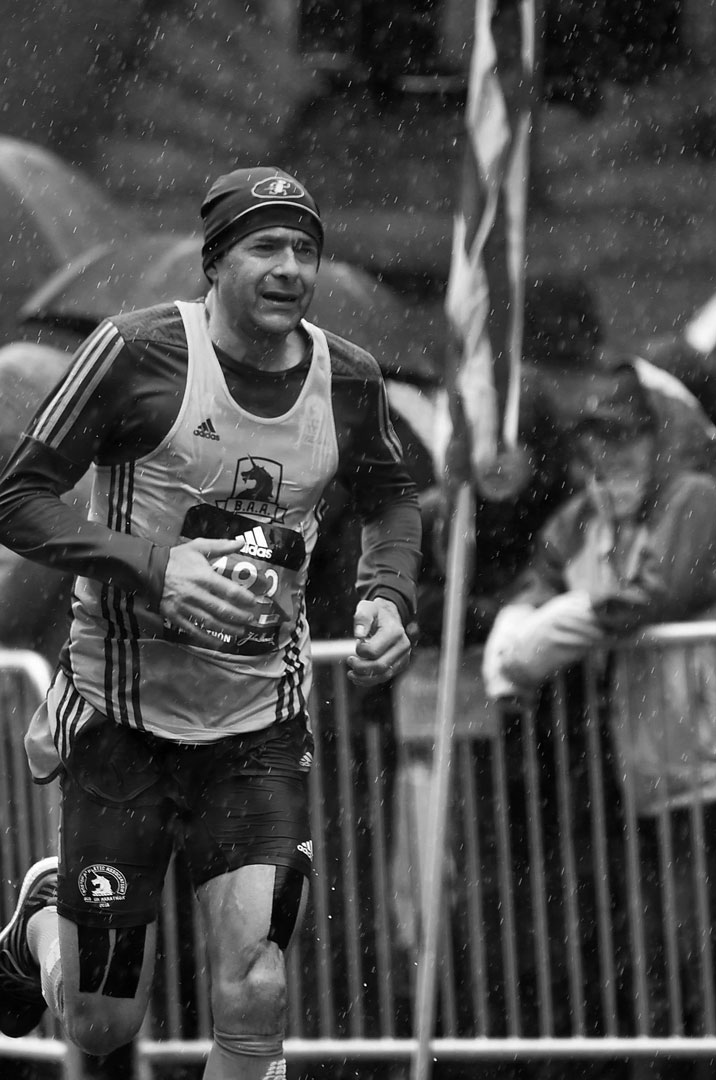 For those in Boston during this year's marathon, a Train in Wool Room will be moving across the city from April 10 to April 14, allowing first-time runners through to professionals the opportunity to experience working out in wool.
8am – 9am Shakeout Run
Join us for a 5K shakeout run with adidas runners, featuring Jessie Zapo and the adidas community. Post-race snacks and juices provided. Open to all.
9:30am – 10:30am Meet and Greet
Local running here Mike Marsella shares his story of overcoming adversity after being paralyzed, which hasn't stopped his determination to become an elite runner.
1:30pm – 2:30pm Meet and Greet
2018 Boston wheelchair champion Jason Fowler shares details of his journey through 30 marathons, all with the power of his hands. Come by after the B.A.A Champions panel.
3pm – 4pm meet and Greet
Boston Marathon 2018 winner Andy Gardiner discusses how to get in the right mindset for race day. Nutritional snack giveaways included.