What wool yarn and fabric categories can be Woolmark certified?


We strengthen the value chain of wool product and certify wool product in the categories of:
Semi-processed products:

Wool top
Yarn
Woven fabric
Woven pile fabric
Knitted fabric (circular and warp-knitted)
Sliver knit fabric
Non-woven fabric

Interiors

Blankets
Upholstery
Rugs
Sheepskin
Insulation

Carpets

Wall to wall carpets
Flat woven carpets
Knitted carpets
Carpet tiles
Bonded carpets
Axminster woven carpets
The Woolmark Certification Program is adapted to each product sector to ensure that the quality of wool within the supply chain is upheld to the highest standards.
What are the available Woolmark Certification Programs for wool yarn and fabric?


The core Woolmark Certification Programs for wool products are simply categorised by their fibre content: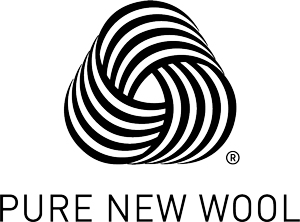 Pure new wool
Products created with 100% new wool.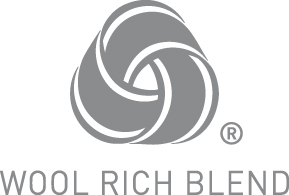 Wool rich blend
Products created with between 50% and 99.9% new wool.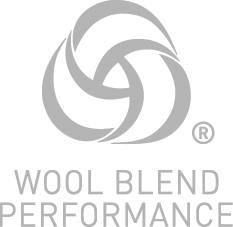 Wool blend performance
Products created with between 30% and 49.9% new wool.
How to certify wool products
Step 1
Choose a Program
Identify what Woolmark Certification Program best-suits your wool apparel product. Your dedicated Woolmark representative can provide expert support to help in making this decision.
Contact your Woolmark representative
Step 2
Submit your product for testing
Submit your product for testing. Your sample product will go through a number of rigorous tests to ensure it meets the specifications of the chosen Woolmark Certification Program.
View the Product Specifications
Step 3
You're certified!
You will be notified of the independent test result of your submitted sample. Products which pass testing can then be marketed with the iconic Woolmark logo and you will become a Woolmark licensee with access to extensive support. Products which fail have the opportunity to be re-tested.
Contact your Woolmark representative

Become Woolmark-Certified