Boston Marathon | Train in Wool Room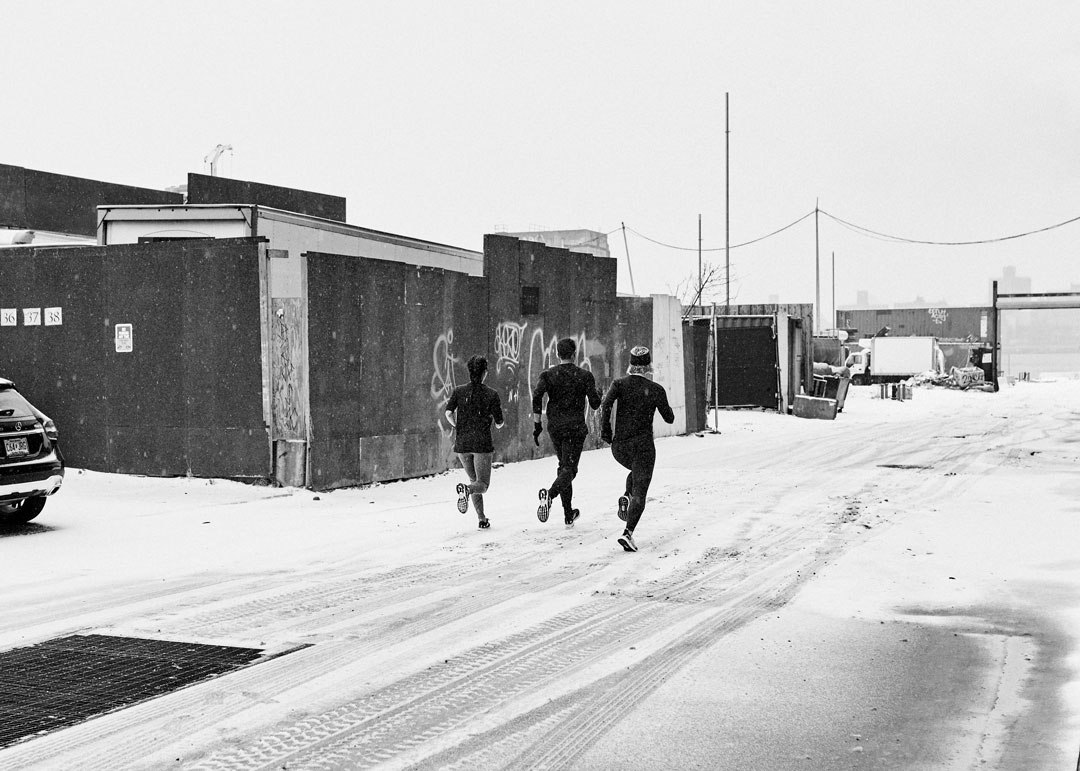 For those in Boston during this year's marathon, a Train in Wool Room will be moving across the city from April 10 to April 14, allowing first-time runners through to professionals the opportunity to experience working out in wool.
10am – 12pm Workshop
Why running in wool will help protect you from the elements, regulate your body temperature and improve your marathon journey.
The First 10 visitors will receive a wool-rich adidas training shirt.
1:15pm – 2:45pm Workshop
Cool-down stretching session with physical therapist Katelyn Cloutier.
4:30pm – 6pm Workshop
One-on-one advice with physical therapist Katelyn Cloutier on pain points, stretching and injury management.