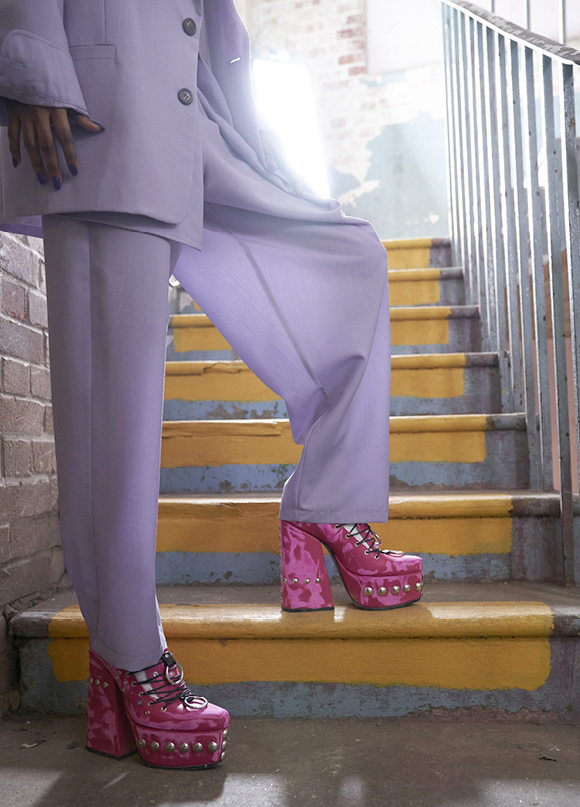 Exploring the wonder and joy of wool, Edward Crutchley's curation of fabrics for The Wool Lab tell rich and exciting stories. Printed, woven, knitted or embroidered, wool's boundless possibilities encourage exploration of identity and transcendence of creative boundaries. Wool's versatility makes for the ultimate canvas for contemporary stylistic expression by combining traditional and cutting-edge techniques to fully realise the wonderous potential of wool.
Login or register to view the full collection of swatches.
This content is available to registered users only.