---
Citrus, musk, amber and vetiver are some of the notes that make up wool-inspired fragrances, offering a touch of warmth and nature to the senses, writes Kristen Bateman.
In 2014, iconic French perfumer Serge Lutens released Laine de Verre, an aldehydic scent referencing the insulation material glass wool. Upon the first sniff, the scent is warm, comforting and almost a little musky, before rapidly changing to a lemon-like fresh and clean scent with a hint of warmth. "The woolly side of the [fibre] is enveloping and soft, but this fragrance would be unbalanced without the sharpness of the glass," says Lutens. "It's a perfume that plays on the violence of sweetness.
"My job is not really as a perfumer; I am someone who has the idea of a perfume and perfects it with Christopher Sheldrake [Lutens' "nose"], session by session," he says of the wool scented concoction. "This is a metallic scent in water that awakens the senses with a tonic accord, not on a classic citrus base, but on the softness of the wool and the cutting of the glass. The name of this perfume, 'Wool of glass', is also almost an anagram of the name of the poet, Verlaine. I'm not insensitive."
Though Laine de Verre is likely one of the most unconventional interpretations of wool-inspired perfume available (Lutens is known for creating conceptual masterpieces), for decades luxury brands have been inspired by the scent that wool and similar natural fibres, such as cashmere and cotton, evokes. Yves Saint Laurent, Chanel, Donna Karan and more have released scents with musk and cashmeran notes, inspired by the comforting scent of a cozy wool sweater.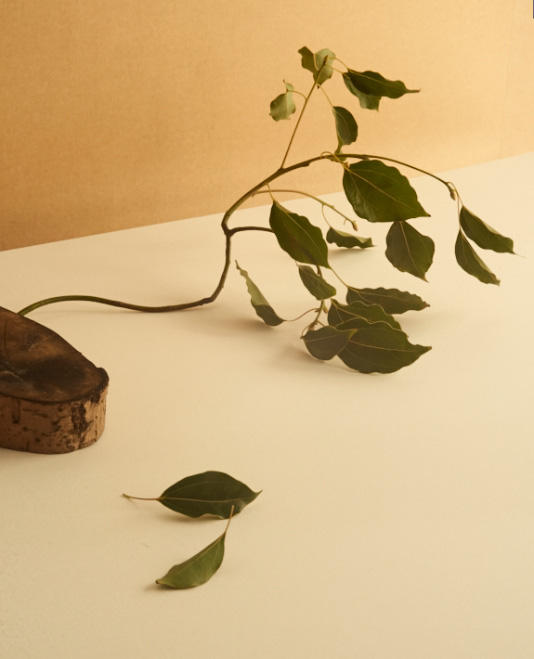 Another example is the British brand Commodity. One of the best-sellers of the niche, high-end perfume brand is simply titled Wool. With notes ranging from basil to amber to vetiver, it's a complex product perfumed by Donna Ramanauskus who, when devising the scent, was thinking of "the comforts of home on a cold winter's night snuggled beside a crackling fire wrapped in the soothing softness of the most precious handcrafted material of a silky wool blanket beneath me."
One of the world's oldest pharmacies has also experimented with wool from an olfactory standpoint. But it's not in the way you might think. The Florence-based Santa Maria Novella has created a perfume specifically meant for preserving woolens, instead of the typical fragrance meant to smell like wool. Built off of lavender, cloves, cedar wood, camphor, anise and nutmeg notes, Santa Maria Novella's scent comes with a little container of paper strips meant to be sprayed with the product to protect and freshen up wool clothing stored in the closet.
But what does wool actually smell like? In reality, manufactured wool items usually tend to not have any smell at all as a result of the fibre's processinging journey. But some say that a high-quality homemade wool item will often have a slight smell of lanolin, the wax secreted by the sebaceous glands of wool-bearing animals, sheep. Lanolin tends to have a natural smell, which many compare to the smell of sheep – or almost metallic-y, but sweet, grassy and perhaps a little sour. The many iterations of wool fragrances however, do not take lanolin into account but are instead conceptual versions of what wool is.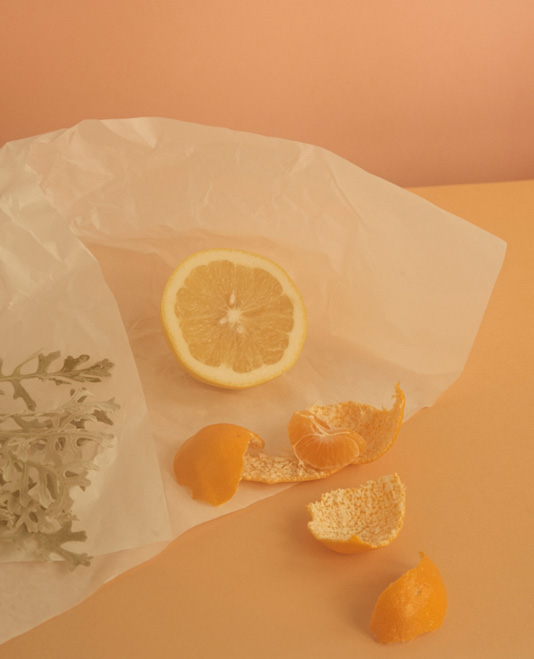 The niche British perfumer Isabelle Gelle once experimented with pure lanolin in a fragrance inspired by Oman. "The potential occurred to me three years ago when I launched my Oriental perfume, Escapade à Oman," she writes in an interview for the website Basenotes. "After having blended all the oriental ingredients including Oudh, frankincense, cedarwood, rose, something was missing to give it this extra je ne sais quoi. I decided to add just eight thick drops of the pure lanolin in a 50ml bottle of the perfume. I forgot about it for weeks until I took it out of storage. On opening the bottle, I knew I had a winner." It's less expensive and more forward thinking when considering animal cruelty over most other exotic animal-based notes, such as Ambergris, the expulsion from the sperm whale.
Perhaps the allure of using various notes to create a richly personal interpretations of wool is linked to nostalgia. Most people associate wool with warm and heavy sweaters, blankets and other comforting winter wear. "The feeling radiates a completely comforting mood when my skin feels the soft touch of wool, both warm and sensual with a luxurious touch," says Ramanauskus.
In a similar vein, Lutens references the idea of wool rather than a literal interpretation. "They are indeed timeless notes because they belong to childhood," says Lutens, referencing the different elements that comes together in Laine de Verre. He continues: "By their round, enveloping side, these notes console us. Everything is played and imprinted on us during the first seven years of our existence. Likewise, the homespun baby blanket you were once wrapped in, or the homemade knitted sweater you once wore has an effect on your perception of smell and what sparks a feeling when choosing a personal fragrance."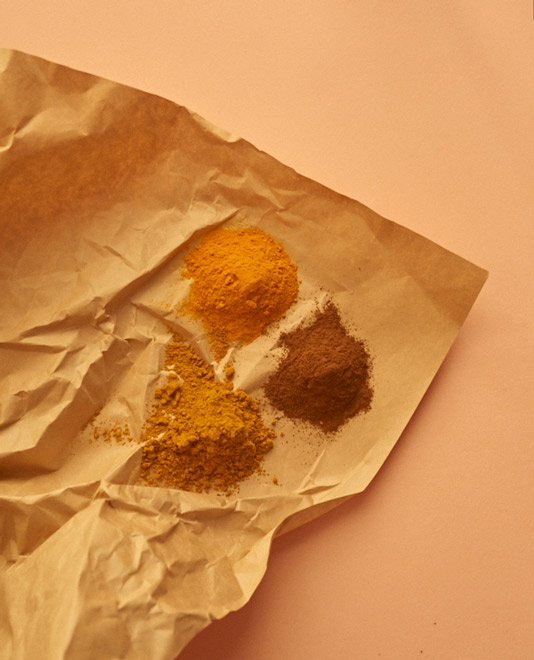 Despite that, wool fragrances are seasonless and can be worn year-round. There's something light and airy about both the aforementioned Serge Lutens and Commodity fragrances in a very surprising way. They're warm, but not heavy or overbearing. They smell familiar, soft and reassuring. And they could both certainly be worn during the summer.
Like Laine de Verre and Commodity's Wool, many of the luxury fragrances that incorporate the concept of the feel, touch and comfort of wool focus on the sensualness of light notes and natural skin. Donna Karan's best-selling Cashmere Mist has achieved cult-status for its scent. With notes of bergamot, sandalwood, amber and musk, it shares a closeness to some of the other aforementioned fragrances in compound. The lightness of the scent wraps up the wearer in a delicate, warming mist. The perfect conceptual form of a wool sweater when it's too hot to wear one.