---
The Woolmark Company and iconic menswear brand SCABAL have once again joined forces, producing a stunning short film saluting the heroes of the handmade, the believers of bespoke and those who handle perfection.

The film focuses on the craftsmanship of SCABAL's tailors, turning luxurious Australian Merino wool into premium garments for the modern gentleman, whilst drawing comparisons to craftsmen in other fields who also use the finest raw materials to create perfect results. Featuring Fred Jourden of Blitz - who alongside Hugo Jezegabel - creates unique custom motorcycles from their garage in Paris, and Peter Goossens who turns the finest produce into Michelin Star-winning dishes from his restaurant Hof Van Cleve in Belgium.
"This collaboration follows on from the launch of the Noble Wool Club in 2015, where SCABAL aimed to bridge the gap between Australia's wool producers and their ultimate customers," explains The Woolmark Company Managing Director Stuart McCullough. "It's the coming together of two iconic, global brands, who both place great emphasis on quality and heritage and who handle perfection in unique ways."
Gregor Thissen, Chairman SCABAL SA continues: "Modern technology and the ever-present possibilities of digital are major achievements of mankind and while we fully embrace the enormous opportunities they present, they should never outweigh or obliterate the importance of human involvement in the production and presentation of a quality product - the human touch. It is with this thought in mind that we very strongly support craftsmanship, human skill and expertise at every level of our brand. We are delighted to showcase in a joint video the passion for the pursuit of perfection that we share with our partners."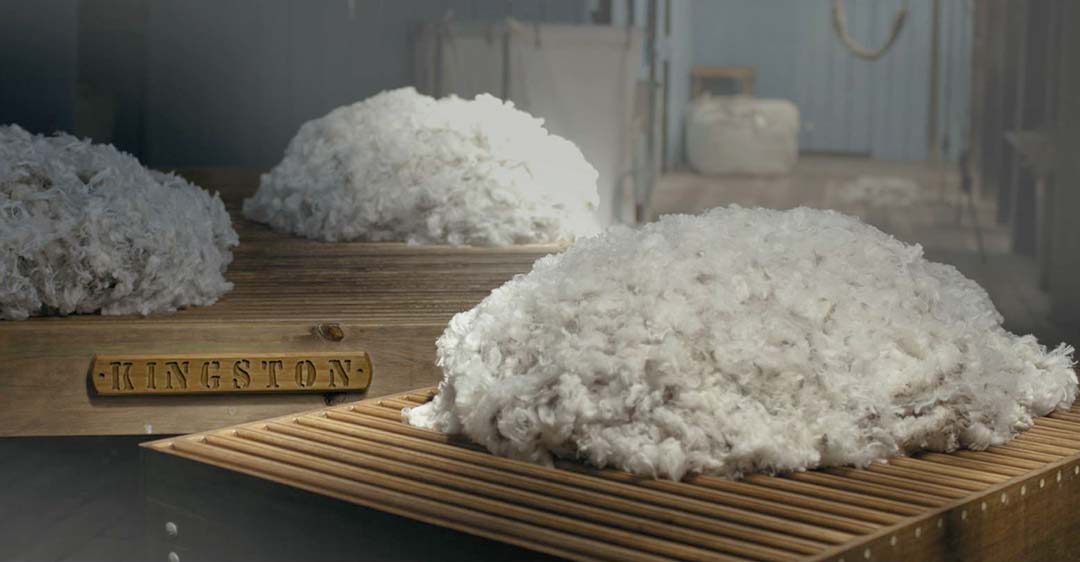 Australian Merino wool is the remarkable result of millions of years of evolution, with Australian woolgrowers perfecting their craft to produce one of the world's finest fibres. It is rich in natural properties that inspire the world's leading tailors. Luxuriously soft with superb handle and drape, Merino wool is also the ultimate choice for today's responsible consumer and the premier ingredient in luxury apparel.